INTEGRATED FAMILY MEDICINE
THE INTEGRATIVE APPROACH
Integrative medicine is healing-oriented medicine that considers the whole person, including all aspects of lifestyle. Comprehensive Integrative Medicine may incorporate allopathic and naturopathic medicines and may take advantage of multiple therapies as needed/requested for the most successful outcome of our patients!
Got Health Problems?

Back problems are degenerative, getting worse and more frequent over time.

SERVICES

We offer a variety of adjustment techniques in order to personalize your treatment.

SOLUTION

What if we could effectively treat your chronic health problems without drugs or surgery?
We offer truly integrative health care with a focuson prevention and wellness.
You and your family will experience personalized health care that is nationally acclaimed.
At Elan Wellness, we know that health care can be done better. We are an integrative healthcare practice that emphasizes the relationship between provider and patient, and we strive to treat the whole person. We practice evidence-based medicines with a goal of prioritizing prevention over intervention.
Now, more than ever, personalized attention and prevention matter when it comes to your health. Our goal is to partner with each patient and/or family to help them live their best lives by taking charge of their healthcare.
Our practice is perfect for families and individuals seeking a long-term health partner with the goals of helping you achieve optimal wellness and ensuring you have a more favorable outcome when you do experience a health challenge.
Elan Wellness Integrated Medicine is a "fee-for-service" practice. You are responsible for the payment of all charges at the time of service. We accept cash, checks, credit cards, HSA/FSA, and CareCredit for our services.
Our practice requires payment at the time services are rendered for the patient's portion. Depending on the services needed by our patients, we may directly bill Blue Cross/Blue Shield and Medicare as a courtesy to our patients; however, payment is ultimately your responsibility. Co-pays and co-insurances are due at the time of service.
BENEFITS OF BEING A MEMBER OF OUR PRACTICE
You receive personalized integrative healthcare from our team of healthcare providers. You will enjoy appointments that are 3x longer than a typical medical visit; a multi-practitioner collaboration approach; Access to thousands of natural supplements at significant discounts; and a family-oriented practitioners and practice environment.
Laboratory testing and analysis with interpretation and study are all crucial steps in determining the best course of action for your condition(s) and thorough care. We strive to find the most affordable labs and tests for our patients. When possible, we order labs within your network coverage. If you do not have laboratory benefits or if you have an HMO, we have wholesale lab options. As a member of our practice, you will have access to discounted supplements from hundreds of manufacturers!
Achieve your health & wellness goals with a comprehensive annual visit and personalized wellness plans for Individuals and Families.
Live and feel your best with innovative hormone balancing & management therapies.
Health maintenance examinations
Well-child exams
Sports and camp physicals
Spinal rehabilitation
Pain-management strategies
Nutrition and Diet consultations with comprehensive treatment plans.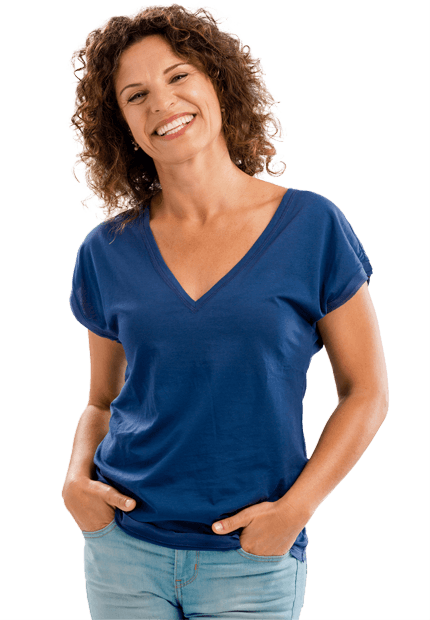 THERE MAY BE HOPE FOR YOU
Our treatment works for a wide variety of conditions. If you are dealing with health problems, there may be hope! Schedule your Complimentary Consultation today.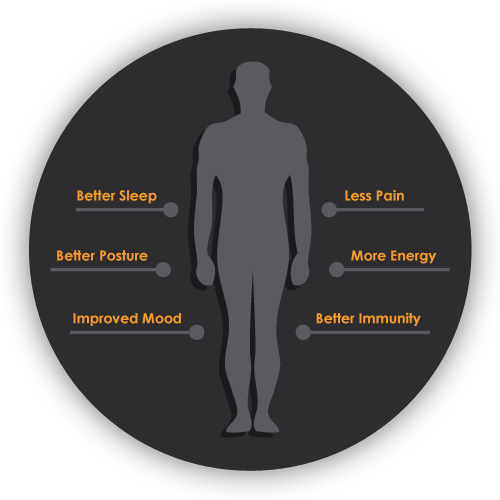 DO YOU HAVE HEALTH ISSUES?

Do you have chronic health issues that you have been told you have to live with?

HAVE YOU TRIED EVERYTHING?

Do you feel like you have tried everything possible, but haven't felt any results? We can help.

DO YOU THINK SURGERY IS YOUR ONLY OPTION?

Have you been told that surgery is your only option? We can eliminate health problems and increase mobility, without drugs or surgery.
WE OFFER A NEW SOLUTION TO HEALTH PROBLEMS
We have developed a unique clinical treatment that combines a drug-free, non-surgical approach with the most advanced technology available. Many patients are seeing great results, even those who have "tried everything" before.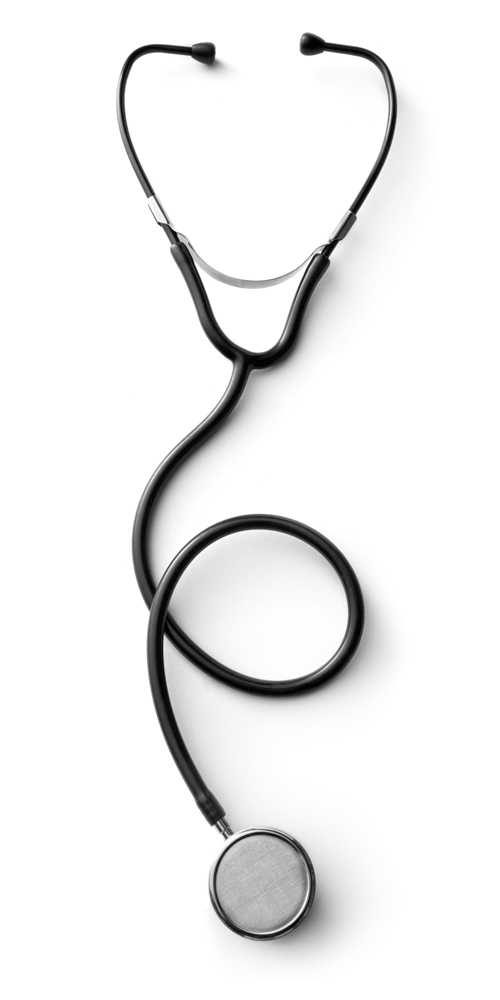 Dr. Truhlar is the founder and Clinic Director of Elan Wellness Integrative Medicine in Aurora.
Joelna has been a Board-Certified Family Nurse Practitioner for over 15 years.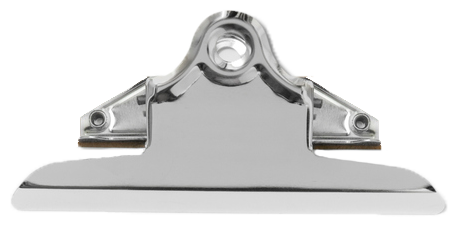 AFTER TREATMENT, MANY PATIENTS EXPERIENCE: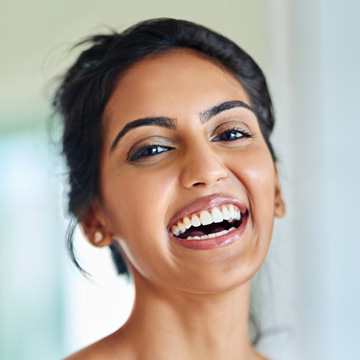 Improve your overall health and regain your vitality for life.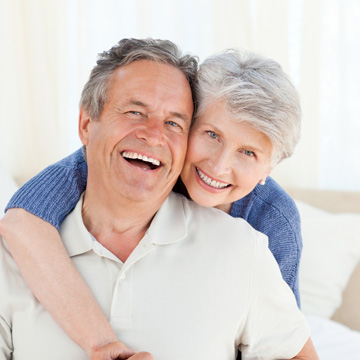 Improve the position of the spine and discs for relief.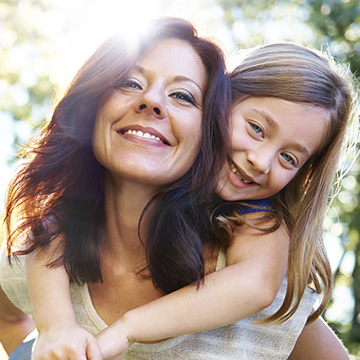 Medication and surgery don't have to be the answer.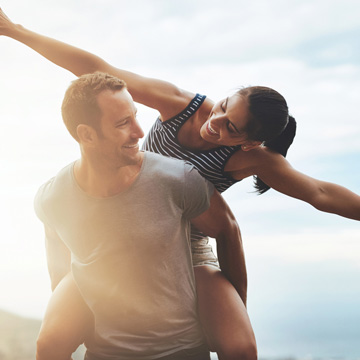 Stop wasting time with plans that don't work and get your life back!